ISACA Certification Training Courses
Prove that you have the skills and knowledge to manage information system risk and governance issues with an ISACA certification. Recognised worldwide, ISACA certification may be the key to unlocking opportunities to advance your career. There is a growing demand for professional information security governance skills across the globe and in South Africa. Turbo-charge your career with an ISACA qualification. Join the ranks of the global security professionals who are members of ISACA and leverage their wealth of knowledge and experience to stand out from the crowd and deliver superior value to global organisations and institutions.
Jumping Bean's Training by Experts for Experts
Get your CISA and CISM training from Jumping Bean. We have been delivering training for over 20 years. Our instructors bring a wealth of knowledge and hands-on experience to the class. Get accredited training and get certified!
ISACA Courses Offered:
We are constantly expanding the range of courses that we offer. If you don't find the ISACA course you are looking for here, please do not hesitate to contact us and we will gladly look at expanding the range of courses offered.
Our Clients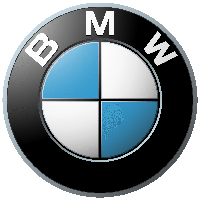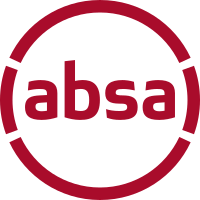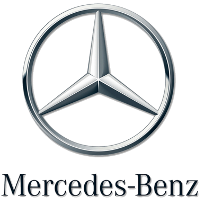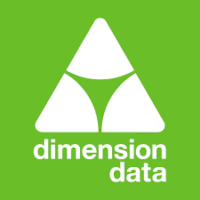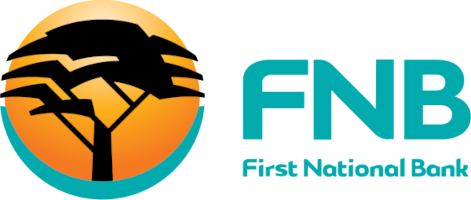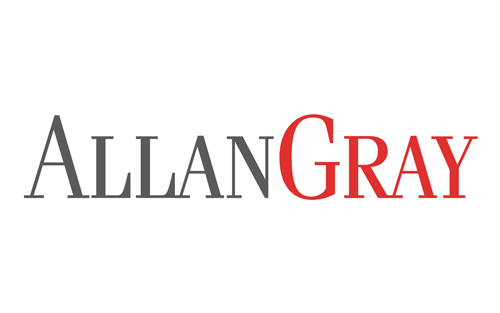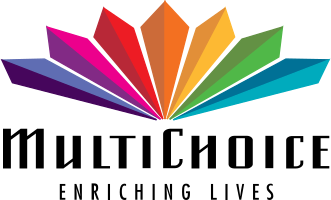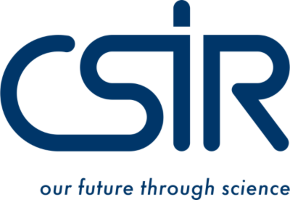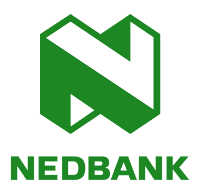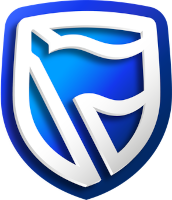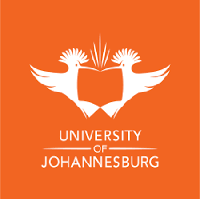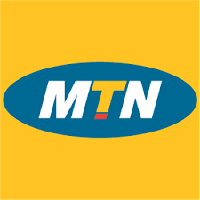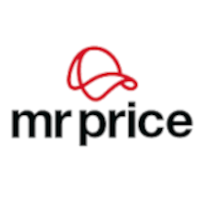 About Us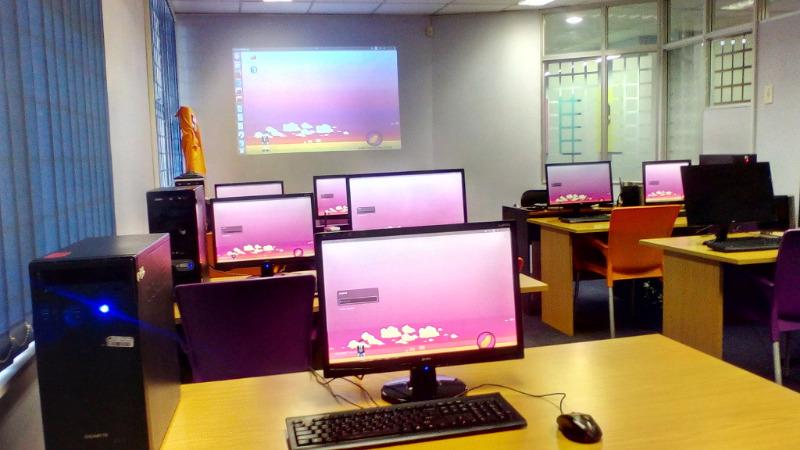 Jumping Bean is an open-source integration & training company that's been delivering solutions to customers for over 20 years.
Our services include:
SLA support
Adhoc support
Hardening
Solutions architecture
SLA based support
Implementation support
Solutions Architecture
Performance tuning
Advisory services
Implementation support
Consulting
SLA support
Training
Google & AWS Big Data support
Data flow architecture
Implementation support
Training
Advisory Services
SOC service
Security Audits & Reviews
Training
Mobile Apps
Enterprise Apps
Migration
Cloud provider support
Workflow architecture
Automation
Big Data
Containerisation
Long Term Partnerships
We build long relationships with our customers that helps improve our understanding of their needs. We offer customised solutions & training to meet business requirements.
Our clients include large & small businesses in South Africa & across the globe. We offer both remote and on-site support.
Passion for Technology
We are passionate about open source & pride ourselves on living on the bleeding edge of technology innovation. Our customers lean on our practical experience with emerging technologies to ensure they get the benefits of early adopters & avoid the pitfalls.
Jumping Bean Contact Form!