Get ISO 27001/27002/31000 Training & Get Certified!
In today's digital age, organizations face increasing challenges in safeguarding their valuable information assets and managing risks effectively. To address these concerns, international standards like ISO 27001, ISO 27002, and ISO 31000 have emerged as leading frameworks for information security and risk management. If you're aspiring to enhance your knowledge and expertise in these domains, a robust training program is essential. We offer a comprehensive range of ISO 27001, ISO 27002, and ISO 31000 training courses, designed around the PECB certification exams objectives that will ensure you master these ISO frameworks to imporve security and reduce risk and pass the exams first time.
Understanding ISO 27001
ISO 27001 is an internationally recognized standard that sets forth the requirements for establishing, implementing, maintaining, and continually improving an Information Security Management System (ISMS). It provides a systematic approach to managing sensitive information, addressing threats, vulnerabilities, and risk mitigation. Our ISO 27001 training course dives deep into the standard, covering its key concepts, methodologies, and best practices. Participants will gain a solid understanding of the ISMS framework and learn how to align organizational goals with information security objectives.
Exploring ISO 27002
ISO 27002 complements ISO 27001 by offering a code of practice for information security controls. It provides guidance on the selection, implementation, and management of a wide range of security measures, helping organizations protect their information assets effectively. Our ISO 27002 training course equips students with the knowledge required to interpret and apply the standard's controls within the context of their organizations. They will learn about risk assessment, security policies, access controls, incident management, and much more.
Mastering ISO 31000
ISO 31000 is an internationally recognized standard for risk management, providing organizations with a systematic approach to identify, assess, and manage risks across various domains. It emphasizes the importance of proactive risk management and integration with an organization's decision-making processes. Our ISO 31000 training course empowers students to understand the principles and guidelines of risk management. Participants will learn how to implement a risk management framework, identify potential risks, assess their impact and likelihood, and develop effective risk treatment plans.
Preparing for PECB Certification Exams
PECB (Professional Evaluation and Certification Board) offers globally recognized certifications in various domains, including information security and risk management. Our training courses are specifically designed to help students prepare for PECB certification exams related to ISO 27001, ISO 27002, and ISO 31000. While we are not affiliated with PECB, our courses cover the necessary knowledge areas, provide practical insights, and offer exam preparation techniques to enhance students' chances of success. We aim to equip our participants with the skills and confidence required to excel in their certification journey.
Key Benefits of Our Training Courses
Comprehensive Coverage: Our courses provide in-depth coverage of ISO 27001, ISO 27002, and ISO 31000, ensuring a thorough understanding of the standards and their practical application.

Experienced Instructors: Our training programs are led by experienced instructors with extensive knowledge in information security and risk management. They bring real-world insights and practical examples to enrich the learning experience.

Interactive Learning Environment: We foster an interactive and engaging learning environment through a combination of lectures, discussions, case studies, and hands-on exercises, enabling students to apply their knowledge effectively.

Exam-oriented Approach: Our courses are specifically designed to align with the PECB certification exam requirements. We offer exam-focused guidance, practice questions, and mock exams to help students become familiar with the exam format and enhance their chances of success.
Get Certified as an ISO 27001/27002/31000 Expert
As organizations strive to protect their information assets and manage risks effectively, certifications in ISO 27001, ISO 27002, and ISO 31000 have become highly valuable. Our training courses provide a comprehensive and rigorous learning experience, preparing students to excel in PECB certification exams. By enrolling in our programs, individuals can enhance their knowledge, strengthen their skillset, and contribute to the secure and risk-resilient operations of organizations across various industries.
Note: Although we are not affiliated with PECB, our training courses are designed to align with the knowledge areas required for PECB certification exams.
Our Clients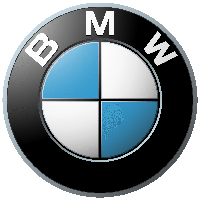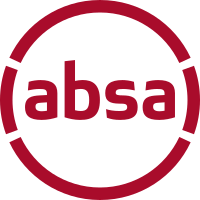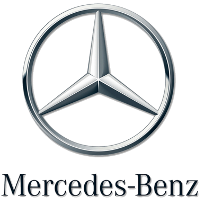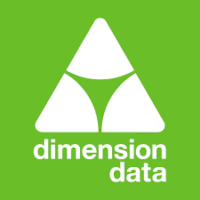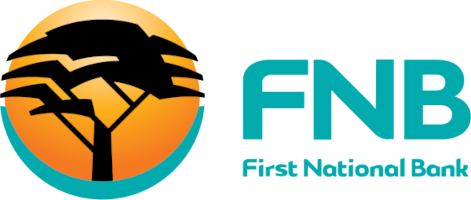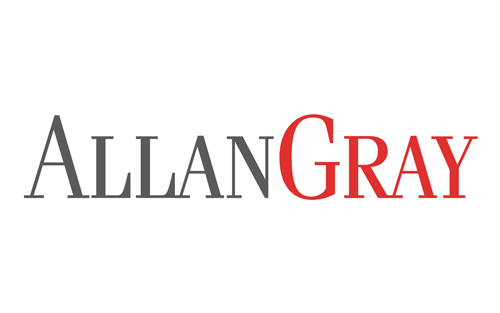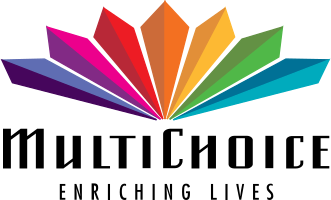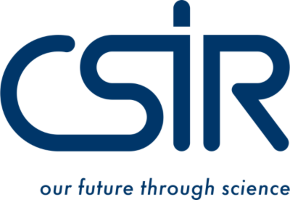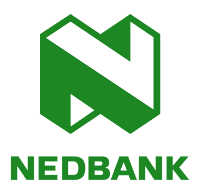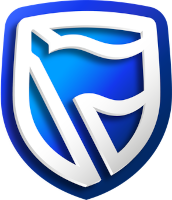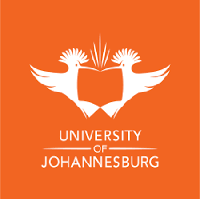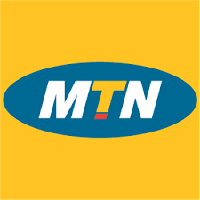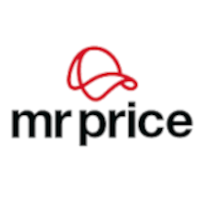 About Us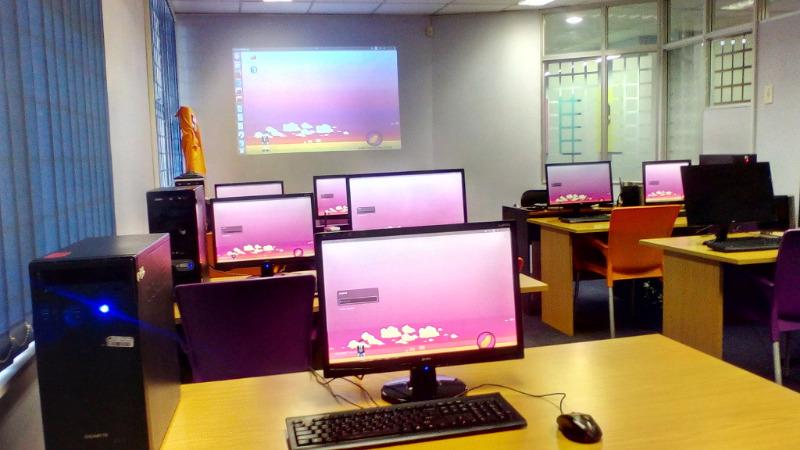 Jumping Bean is an open-source integration & training company that's been delivering solutions to customers for over 20 years.
Our services include:
SLA support
Adhoc support
Hardening
Solutions architecture
SLA based support
Implementation support
Solutions Architecture
Performance tuning
Advisory services
Implementation support
Consulting
SLA support
Training
Google & AWS Big Data support
Data flow architecture
Implementation support
Training
Advisory Services
SOC service
Security Audits & Reviews
Training
Mobile Apps
Enterprise Apps
Migration
Cloud provider support
Workflow architecture
Automation
Big Data
Containerisation
Long Term Partnerships
We build long relationships with our customers that helps improve our understanding of their needs. We offer customised solutions & training to meet business requirements.
Our clients include large & small businesses in South Africa & across the globe. We offer both remote and on-site support.
Passion for Technology
We are passionate about open source & pride ourselves on living on the bleeding edge of technology innovation. Our customers lean on our practical experience with emerging technologies to ensure they get the benefits of early adopters & avoid the pitfalls.
Please contact us for any queries via phone or our contact us form. We will be happy to answer your questions!
3 Appian Place,373 Kent Ave
Ferndale,
2194
South Africa
Tel: +2711-781 8014
ZA
Jumping Bean Contact Form!