EC-Council Certification For The Cybersecurity Professional
EC-Council's suite of certifications from Certified Ethical Hacker (CEH) to Certified Penetration Tester (CPENT) are amongst the most sought after by employers and cybersecurity professionals. The US Department of Defense as well as the National Security Agency and Pentagon have approved several EC-Council certifications for use in works categories defined for cybersecurity roles.
The EC-Council certifications have a strong technical focus and cover a wide range of cybersecurity topics in-depth, providing successful candidates with a certification that is accepted worldwide. Their certification exams have a hands-on and theoretical component to ensure that holders have practical experience.
At Jumping Bean we offer the following EC-Council training courses.
Training Course Formats
We offer our training courses in a range of formats to suit the needs of our students and customers:
Short Course: This takes the form of full-day, instructor-led, training sessions. It is best suited for corporates or those who already have experience in cybersecurity but wish to take a refresher course before sitting the exam.
Virtual Instructor Lead Course: This is run either online full-time, as above, or part-time. The part-time training is held twice a week in the evenings, online from 6:30 - 7:30. This is ideal for students who cannot attend full-day classes or for students who wish to work through the material between lectures to consolidate their understanding.
Online, Mentor lead training: This takes the form of self-paced training with access to a mentor via mail, web chat, or video call should a student require assistance to work through some key concepts or material.
Whatever your constraints we will have a format to accommodate you! We offer EC-Council training in South Africa and internationally.
Certified Ethical Hacker Training
Our Certified Ethical Hacker (CEH) training from EC-Council is the perfect way to get started in the world of ethical hacking. Our course covers everything you need to know to become a skilled and certified ethical hacker, including network security, hacking techniques, and information security management. With our training, you'll learn how to use the same tools and techniques as real hackers, but with the added benefit of being a trained and ethical professional.
Our CEH training stands out because of our expert instructors, hands-on approach, and comprehensive curriculum. Our instructors are experienced professionals who have worked in the field of ethical hacking for many years and bring a wealth of real-world knowledge to the classroom. Our hands-on approach ensures you have plenty of opportunities to practice the techniques you learn in class, allowing you to become confident in your abilities. And our comprehensive curriculum covers everything from the basics of hacking to advanced techniques, ensuring you're fully prepared for the CEH certification exam.
Whether you prefer full-time, part-time, or self-paced learning, we have a flexible format that caters to your schedule.
You can choose to attend our courses in person in a classroom setting, at your location or at our training venues in South Africa, or online through our cutting-edge virtual training platform. Our VILT (Virtual Instructor-Led Training) option offers the flexibility to join from anywhere, without compromising on the quality of instruction.
All our remote training programs are delivered in English and at times suitable to our students timezone.
Certified Ethical Hacker (CEH) Course Objectives:
Introduction to Ethical Hacking
Footprinting and Reconnaissance
Scanning Networks
Enumeration
Vulnerability Analysis
System Hacking
Malware Threats
Sniffing
Social Engineering
Denial-of-Service
Session Hijacking
Evading IDS, Firewalls, and Honeypots
Hacking Web Servers
Hacking Web Applications
SQL Injection
Hacking Wireless Networks
Hacking Mobile Platforms
IoT Hacking
Cloud Computing
Cryptography
Certified Penetration Tester Training
The CPENT certification, (Certified Penetration Tester), teaches students how to conduct an effective penetration test against enterprise environments. The course objectives cover traditional networks, on-premises systems, and cloud infrastructure as well as industrial control and Operational Technologies (OT), systems such as SCADA and IoT systems.
The exam is a proctored, practical exam consisting of 2 X 12 hours sessions or 1 X 24-hour sessions. A pass mark of 70% is required for the CPENT certification and, if a score of 90% is obtained, the Licensed Penetration Tester certification (LPT) will also be awarded.
CPENT Course Objectives:
Introduction to Penetration Testing
Penetration Testing Scoping and Engagement
Open Source Intelligence (OSINT)
Social Engineering Penetration Testing
Network Penetration Testing – External
Network Penetration Testing– Internal
Network Penetration Testing – Perimeter Devices
Web Application Penetration Testing
Wireless Penetration Testing
IoT Penetration Testing
OT/SCADA Penetration Testing
Cloud Penetration Testing
Binary Analysis and Exploitation
Report Writing and Post-Testing Actions
| Course | Price (inc exams) |
| --- | --- |
| Certified Penetration TesterCPENT) | R41,000 |
Certified Network Defender Training
The Certified Network Defender (CND) qualification is aimed at skilling students to detect and prevent system compromise and to configure system defences to maintain system integrity, confidentiality, and availability of information systems.
The CND course trains students to adopt a continuous improvement process in system defences with respect to detecting and preventing cyber-attacks.
CND is mapped to the cybersecurity education framework and work role task analysis developed by the National Initiative of Cybersecurity Education (NICE).
In addition, the certification has been approved by the Department of Defense (DoD) for the work category roles for system and network administrators.
Our training course covers the latest version of the certification. The previous version of the course, while it is still valid, is available on request.
CND Course Objectives:
Network Attacks and Defense Strategies
Administrative Network Security
Technical Network Security
Network Perimeter Security
Endpoint Security-Windows Systems
Endpoint Security-Linux Systems
Endpoint Security- Mobile Devices
Endpoint Security-IoT Devices
Administrative Application Security
Data Security
Enterprise Virtual Network Security
Enterprise Cloud Network Security
Enterprise Wireless Network Security
Network Traffic Monitoring and Analysis
Network Logs Monitoring and Analysis
Incident Response and Forensic Investigation
Business Continuity and Disaster Recovery
Risk Anticipation with Risk Management
Threat Assessment with Attack Surface Analysis
Threat Prediction with Cyber Threat Intelligence
Certified Hacking Forensic Investigator Training
The Certified Hacking Forensic Investigator (CHFI) certification is an excellent choice for professionals looking to advance their careers in the field of cybersecurity and computer forensics. With its comprehensive coverage of the skills and knowledge needed to perform thorough forensic investigations of computer systems and networks, the CHFI certification is highly valued by employers and recognized by many organizations and government agencies. By earning the CHFI certification, professionals can demonstrate their expertise in the field of computer forensics and stand out from other candidates when applying for cybersecurity positions.
If you are looking for the best training option to prepare for the CHFI certification exam, look no further than our training program. Our training program is designed to provide students with the hands-on experience and practical skills needed to excel on the CHFI exam and succeed in the field of computer forensics. Our instructors are experienced professionals with extensive knowledge of computer forensics principles and practices, and they use real-world scenarios to help students understand how to apply what they learn in practical situations. Additionally, our training program offers flexible learning options, including both in-person, online and self-paced training, to accommodate the schedules and learning styles of a wide range of students. With our comprehensive and flexible training options, you can feel confident that you will be fully prepared to earn your CHFI certification and take your career in cybersecurity and computer forensics to the next level.
Course Objectives:
Computer Forensics in Today's World
Computer Forensics Investigation Process
Searching and Seizing Computers
Digital Evidence
First Responder Procedures
Computer Forensics Lab
Understanding Hard Disks and File Systems
Windows Forensics
Data Acquisition and Duplication
Recovering Deleted Files and Deleted Partitions
Forensics Investigation using Access Data FTK
Forensics Investigation Using EnCase
Steganography and Image File Forensics
Application Password Crackers
Log Capturing and Event Correlation
Network Forensics, Investigating Logs and Investigating Network Traffic
Investigating Wireless Attacks
Investigating Web Attacks
Tracking Emails and Investigating Email Crimes
Mobile Forensics
Investigative Reports
Becoming an Expert Witness
| Course | Price (inc exams) |
| --- | --- |
| Certified Hacking Forensic Investigator | R21,800 |
Our Clients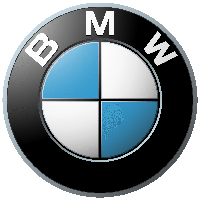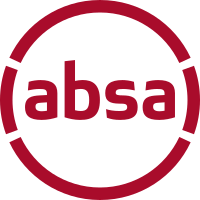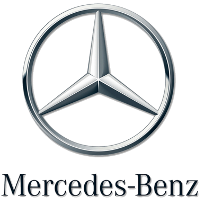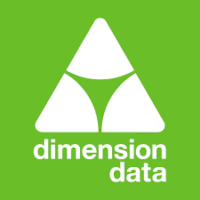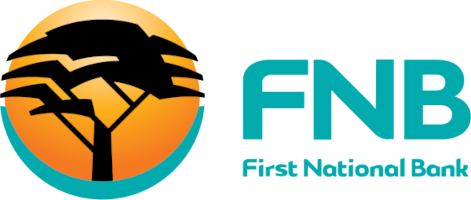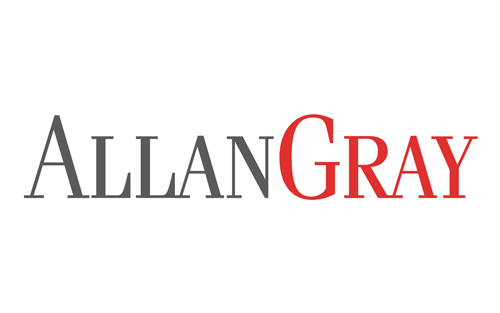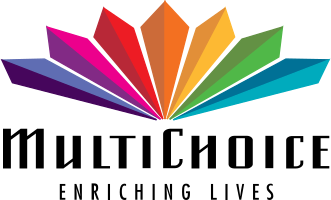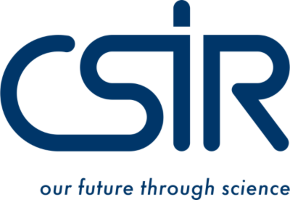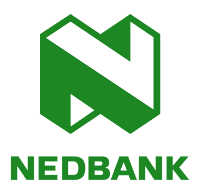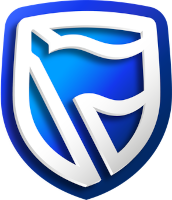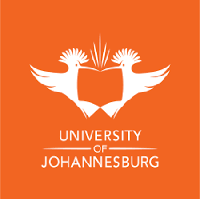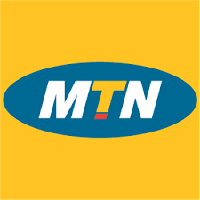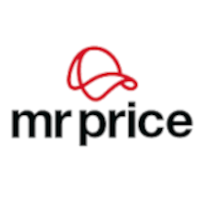 About Us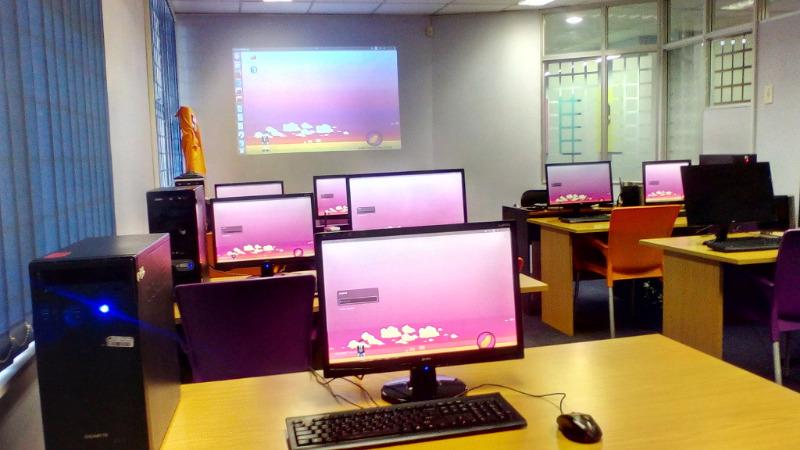 Jumping Bean is an open-source integration & training company that's been delivering solutions to customers for over 20 years.
Our services include:
SLA support
Adhoc support
Hardening
Solutions architecture
SLA based support
Implementation support
Solutions Architecture
Performance tuning
Advisory services
Implementation support
Consulting
SLA support
Training
Google & AWS Big Data support
Data flow architecture
Implementation support
Training
Advisory Services
SOC service
Security Audits & Reviews
Training
Mobile Apps
Enterprise Apps
Migration
Cloud provider support
Workflow architecture
Automation
Big Data
Containerisation
Long Term Partnerships
We build long relationships with our customers that helps improve our understanding of their needs. We offer customised solutions & training to meet business requirements.
Our clients include large & small businesses in South Africa & across the globe. We offer both remote and on-site support.
Passion for Technology
We are passionate about open source & pride ourselves on living on the bleeding edge of technology innovation. Our customers lean on our practical experience with emerging technologies to ensure they get the benefits of early adopters & avoid the pitfalls.
Please contact us for any queries via phone or our contact us form. We will be happy to answer your questions!
3 Appian Place,373 Kent Ave
Ferndale,
2194
South Africa
Tel: +2711-781 8014
ZA
Jumping Bean Contact Form!